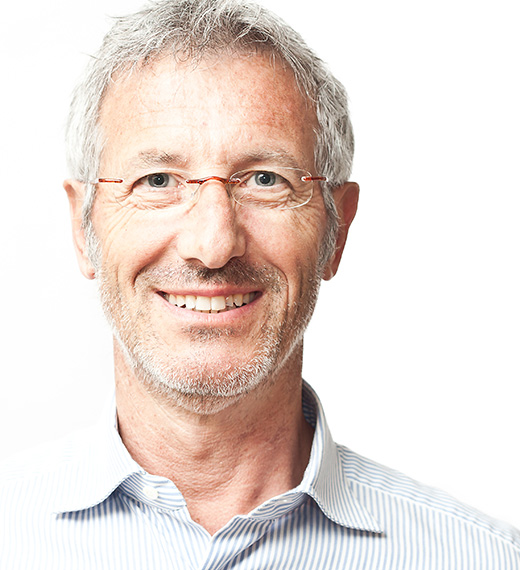 At Dencraft, we provide day-of-surgery chairside assistance with guided surgery and denture conversions. 
You can be confident that we have the skills and equipment to provide all the advantages of an on–site dental laboratory. 
We have lots of experience in the Weld-One technique and can bring along our own Intra-oral welder. 
Present us with your implant case and we will help you find a solution. 
Our goal is to deliver full arch prosthetics solutions with fewer restorative appointments, less variables and less chair–time.