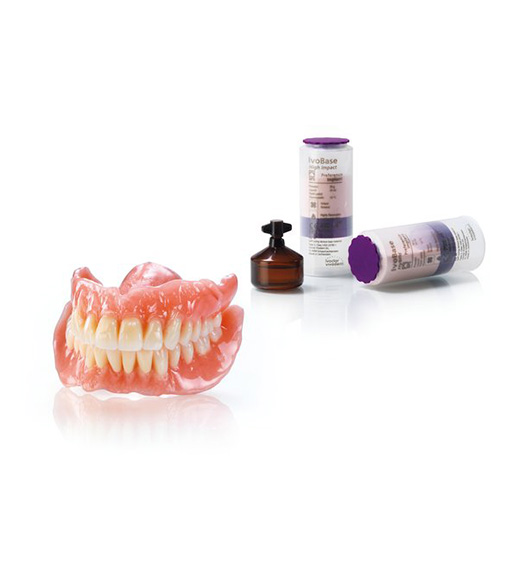 Dentures are the epithomy of reconstructive dentistry.
We are not only recreating function with teeth but also gum and facial architecture.
On offer to our clients a selection between' high impact diamond d acrylic 'or' injection moulding Ivobase' as well as different brands of top quality teeth. (Ivoclar, Heraeus-Kulzer, Vita, )
You can also choose from a graded quality of tooth as well as exceptional artistry of gum work.