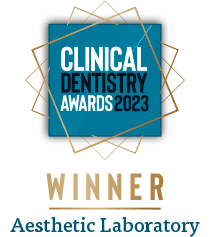 Dencraft is a multi award winning Dental Laboratory, specialising in  Crown, Bridge, Implant and Prosthetics. We were Established in 1994, and have built a very successful business based on referrals from many satisfied clients, and a strong reputation for quality.
'Our Passion is to create beautiful work. Our Purpose is to create a Partnership with you so that together we can increase your patients Confidence in their smile'
We offer a full range of high quality UK produced products.
Proud of our ability to create natural, life-like cosmetic restorations, we use the highest quality materials from our Dental Partners.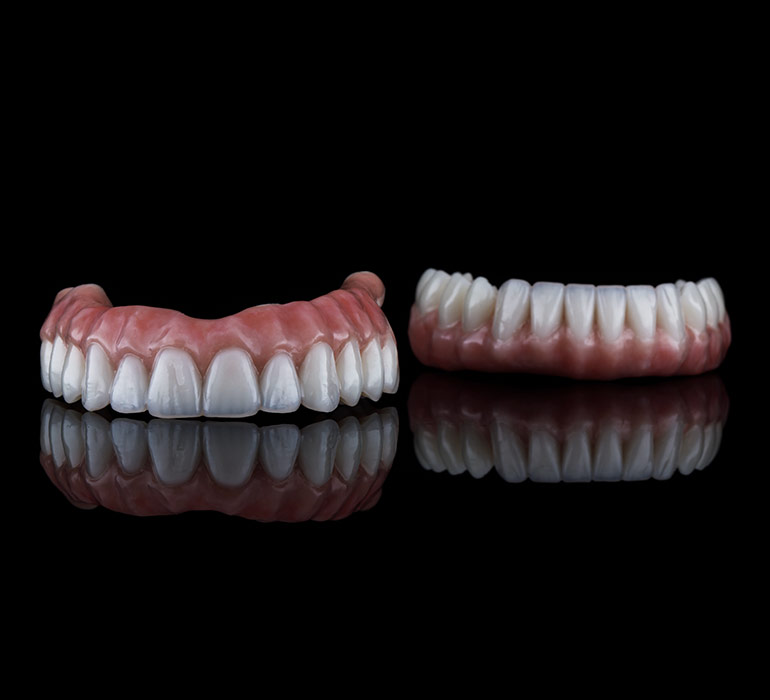 Why are we different?
Adapting to the ever changing market.
An exceptionally talented team.
Constantly invest in new technologies.
Strong partnerships with our suppliers and clients.
We aim to support you in offering a full range of products for your patients, from simple traditional restorations to the latest digital all-ceramic techniques. Our price menu offers a range of cost effective solutions to meet the needs of your treatment plans.
Testimonials
'I have no hesitation in recommending Dencraft as a Laboratory which could only enhance your practice and remove one of the stresses of finding a laboratory that will supply work of a consistently high standard.'

Dr Neil Millington MSc, MGDS, RCS(Eng). Specialist in Prosthodontics.
'I have been utilising the services of Dencraft for both clinics I practice, the team are always available to discuss cases. The work I receive back is of the highest standards both with regards to technical fit and aesthetics.the Lab is able to provide a full range of services from single units through to full arch implant restorations and bespoke removable prosthetics. Dencraft is able to offer a wide range of digital services from smile design, milling and 3D printing. I have no hesitation in recommending.'

Dr Sunny Kotecha BDS, MJDF RCS(Eng),MSc(implanvology), MClin Dent(Pros), MPros RCS(Ed), Specialist Prosthodontist
'I Have used Dencraft since 1998,I cannot speak more highly of their continuing commitment to quality and customer care.It's incredibly reassuring to be able to pick up the phone and be able to have knowledge and support when you most need it. quality lab work, excellent support, less stress!'

Dr Robin Bryant BDS, MFGDP, MGDS RCS, DipImpDent RCS, Lead Dentist, Bupa Dental Care Melton Mowbray.